4-4 Supreme Court Tie Equals Big Win for CAPS, Immigration Reform Patriots
Published on June 23rd, 2016
I'm in Washington D.C. for the week, and anxiously awaited the Supreme Court decision on United States v. Texas that would decide whether President Obama's deferred action amnesties for approximately five million aliens would go forward.

The 4-4 vote announced today means that Texas District Judge Andrew Hanen's original lower district court decision, upheld by the Fifth Circuit Court of Appeals, that temporarily enjoined Obama's Deferred Action for Parents of American citizens and Lawful Permanent Residents, DAPA, remains in place. The Court's per curium decision read: "The judgement is affirmed in an equally divided court." The case will now return to Judge Hanen to ultimately be decided on its merits.

Had the U.S. prevailed, American workers and national sovereignty would have been dealt serious setbacks. The amnestied illegal immigrants would have been granted work authorization documents, dramatically expanded the available labor force, and made already scarce jobs harder for citizens to find. An Obama win would also have reinforced the commonly held perception among global would-be illegal immigrants that their goal should merely be get to the U.S. and then await the inevitable amnesty.

The near-hysterical reactions reflected in the media, among illegal immigrant advocacy groups, expressed by President Obama and presidential candidate Hillary Clinton don't acknowledge the realities of the Supreme Court's decision.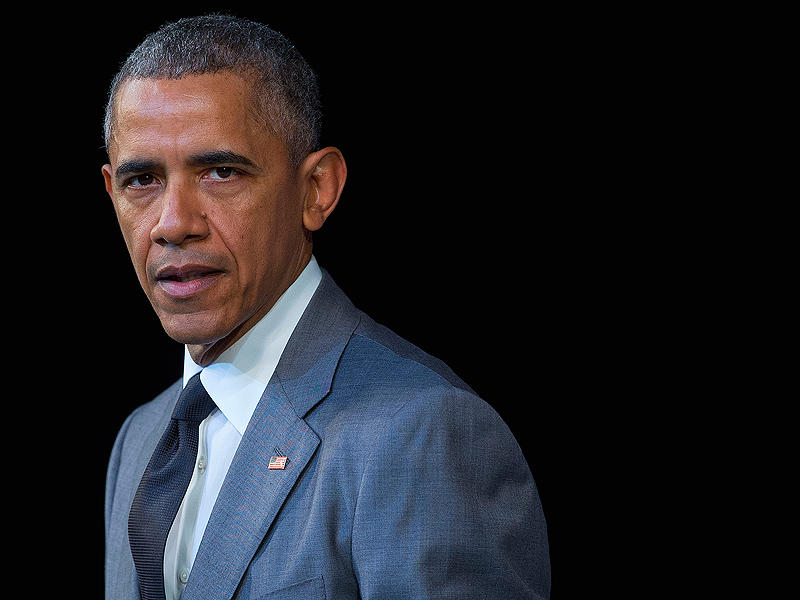 Obama: Supreme Court Decision 'Heartbreaking.'
Obama does not have the constitutional authority to unilaterally rewrite immigration law or to circumvent Congress when he can't convince it to pass legislation that he endorses. Texas Attorney General Ken Paxton said:

"Today's decision keeps in place what we have maintained from the very start: one person, even a president, cannot unilaterally change the law. This is a major setback to President Obama's attempts to expand executive power, and a victory for those who believe in the separation of powers and the rule of law."

DAPA is dead. And the proactive immigration legacy that Obama so badly yearned for is dead with it. During Obama's first two years in office when Democrats controlled the House, the Senate and White House, he might have been able to muscle through an amnesty. But luckily for Americans, immigration took a back seat to his then-pet project, the Affordable Care Act.

The Court's tie vote does mean, however, that the presidential debate about immigration will intensify all the way through the November election. Brace yourselves!