Massachusetts Considers California Copy-Cat Sanctuary State Bill
Published on June 19th, 2017
The Massachusetts Legislature is considering adopting a sanctuary state law similar to SB 54 that the California Assembly may soon vote on. During a predictably heated public hearing with an overflow crowd packing the hallways, Massachusetts' sanctuary advocates made familiar, but long ago debunked, arguments.
Eva Millona, executive director of the Massachusetts Immigrant and Refugee Advocacy Coalition, in reference to the so-called "chilling effect," said: "We know that when police act as immigration agents, immigrant victims and witnesses become afraid to talk to them." Millona's statement suggests that illegal immigrants are a valuable information source for law enforcement officials.
But, across the country, sheriffs reject Millona's claim. When the Washington Examiner reached out to the National Sheriffs' Association for comment, its executive director, Jonathan Thompson, said that he's "not even seen anecdotal evidence" that would validate Millona. Thompson added that he considers it ironic to expect that aliens who have broken the law would report crimes, and preposterous that an illegal immigrant be given "specific dispensation" on the remote chance that they might become police informants.
Arguing against Massachusetts as a sanctuary was Bristol County Sheriff Thomas Hodgson, a longstanding enforcement advocate who has offered to send his criminal aliens to the U.S. Mexico border to demonstrate his solidarity with President Trump on deportation. Sheriff Hodgson also has called for Massachusetts' sanctuary city leaders to be arrested. Watch Sheriff Hodgson's interview broadcast live from the Federation for Immigration Reform's annual "Hold Their Feet to the Fire" event here.
If Massachusetts passes a sanctuary state bill, it would protect aliens like 54-year-old Jose Melendez who is charged with the February strangulation murder of Sandra Hehir, 49, a Worcester public school teacher's assistant. As is often the case with illegal immigrants' crimes, Melendez has a previous record that includes drug offenses and using multiple identities.
A major difference exists between Massachusetts and California. Bay State Governor Charlie Baker opposes sanctuary; whereas, unfortunately, California Governor Gray Davis favors it.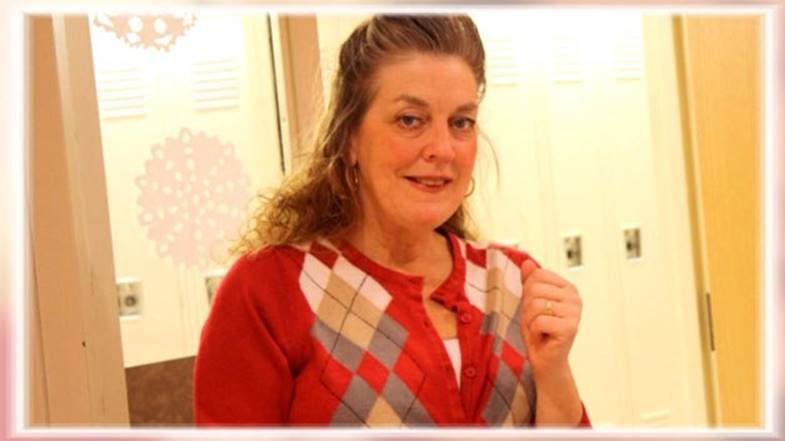 Illegal immigrant Melendez charged with murder of Sandra Hehir in Massachusetts.
Go to the CAPS Action Alert page here to tell your Assemblyman to reject SB 54, and make the state a sanctuary for its citizens and legal permanent residents. Watch the TV ad here, and read the press release here.