National Border Patrol Council: Obama's 'Era of No Consequences' Puts America in Peril
Published on August 3rd, 2016
At a June Federation for American Immigration Reform-sponsored event, I met with many law enforcement offices concerned with the Obama administration's immigration law-gutting and the consequences that it's wrought. Border patrol agents and sheriffs alike expressed their frustrations with their inability to do their jobs and to protect the American homeland.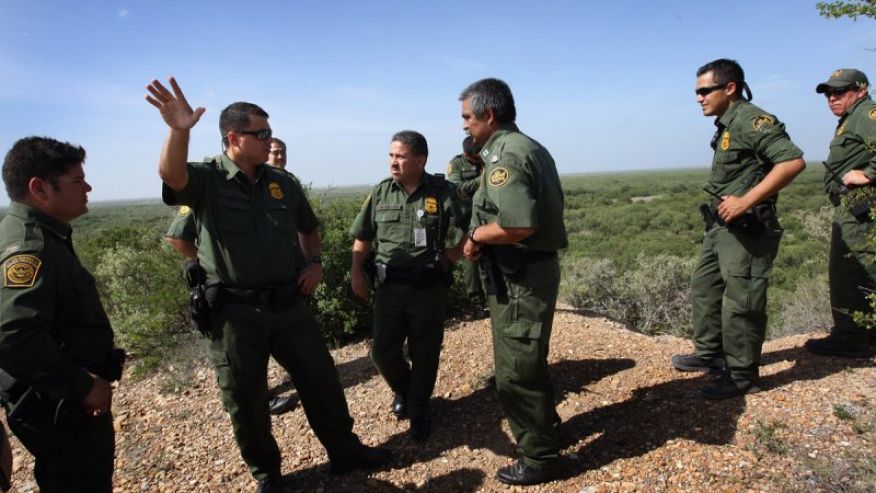 Nonenforcement enables criminal alien felons.
The National Border Patrol Council's July 28 press release summed up what I heard in person last month from people on the front. After nearly eight years in office, President Obama has conscientiously misled Americans about border security – eight in ten aliens captured at the border are allowed to stay and eventually receive taxpayer-funded benefits. Criminal aliens have flooded local communities and made dangerous drugs like meth and heroin more accessible. The NBPC charged the Obama administration with colluding with special interests to decimate border security and to create what it calls "the Era of No Consequences" for breaking immigration law.
Contrary to what the White House would have Americans believe about immigration and national security, ICE released 80,000 aliens with criminal histories. A Boston Globe investigative journalism story found that 30 percent of those re-released in New England committed new felonies and were charged with rape, child molestation, aggravated assault, armed robbery and attempted murder. The NBPC described these crimes as "Obama's true legacy on border security."
Yet, despite Obama's eight-year history of ignoring the consequences of nonenforcement edicts, NBPC predicts that the worst may be yet to come. The press release told of "a massive influx of activity on our southern border," and expects that drug cartels and Islamic extremists are eager to take advantage of the porous borders that have developed under Obama.
Go to the CAPS Action Alert page here. Choose one or more of the actions that will help protect Americans from over-immigration's social and economic dangers. While congressional action is unlikely before November, many officials will be campaigning and re-elected on a platform that includes solving the nation's immigration crisis. Let them know today how you feel.