Trump Administration Love Affair with DACAs Deepens
Published on June 15th, 2017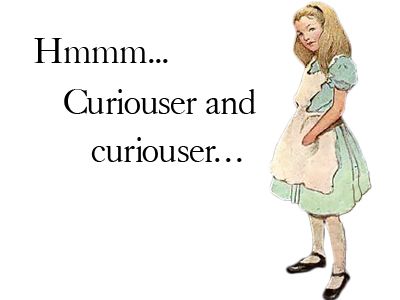 DHS Secretary Kelly goes squishy on DACA, wants legalization.
Back when he was trolling for votes, candidate Trump promised to end President Obama's unconstitutional deferred action for childhood arrivals "on day one." Instead, to his base's dismay, President Trump continued DACA from "day one" of his administration. U.S. Citizenship and Immigration Services kept accepting new DACA applications, and renewing rollovers. To this day, USCIS is still accepting and renewing.

Finally, when it became clear that President Trump was reneging on his campaign vow, he admitted that he has no intention to end what he correctly called President Obama's amnesty. President Trump fearlessly announced that DACAs, who were understandably nervous about losing their temporary legal status and their work permits, could "relax."

As if the false hope that President Trump gave to millions of Americans that DACA would end wasn't bad enough, Department of Homeland Security John Kelly recently underlined that the administration has no interest in deporting them, and also suggested that the illegal aliens the program protects should be granted amnesty.

Kelly said: "I am hoping frankly because there is bipartisan support … for doing something about DACA legally, legislatively." Over the last several years, Congress has defeated or refused to bring to the floor for a full vote dozens of DACA proposals.

President Trump and his administration are pursuing a DACA strategy that grows, to quote from Alice in Wonderland, "curiouser and curiouser."

The millions of Americans who voted for President Trump in part because of his assurances that DACA would end are now saying, "See, President Trump is like all the other presidential candidates before him – tough talk, but no action."

Most inexplicable is that President Trump and Kelly get nothing out of their magnanimity toward the DACAs. Since President Trump didn't even try to swap forgiveness for DACA in exchange for E-Verify or an end to the Diversity Visa, he comes off as a wimp. As for Kelly, silence is golden. Riling up the administration's base, especially in these heated, anti-Trump days on Capitol Hill, is poor judgment.

If President Trump has future immigration failures, many that voted for him in 2016 won't in 2020. One thing is certain: the DACAs won't vote to re-elect President Trump.