University of Tennessee Law Professor: To Help Struggling Americans, Reduce Immigration
Published on March 13th, 2015
President Obama rarely misses an opportunity to pontificate about his determination to help the American middle class, close the income inequality gap and reduce poverty. Obama has failed miserably at all three. Even Vice President Joe Biden acknowledges that the middle class has suffered during the Obama administration. Income inequality has widened, and a record 47 million Americans currently receive food stamps, 13 million more than when the president took office.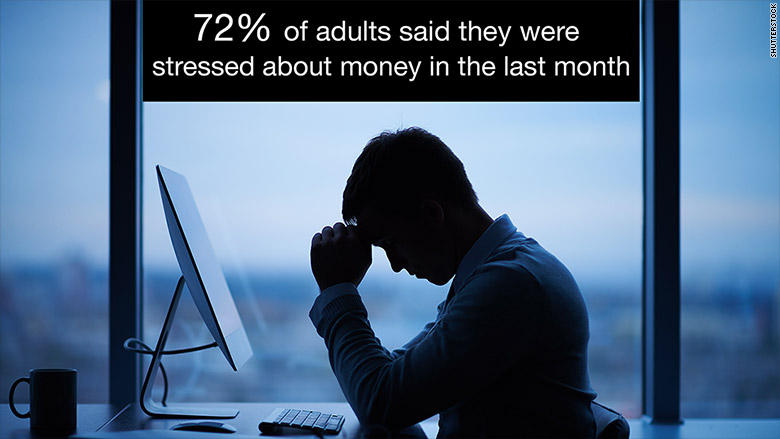 Excessive immigration drives down
American wages.
Obama knows that he's preaching a bunch of hooey, and is well aware that his come one, come all immigration agenda escalates poverty and welfare dependence. Americans who watched last summer's Central American border surge understand the relationship between welcoming more needy people, and the deepening division between the rich and the poor.
University of Tennessee law professor Glenn Harlan Reynolds has advice for Obama that, if the president were serious about pointing America in the right direction, he should pay attention to. In his editorial published last month and titled "Three ways to 'do something' about poverty," Professor Reynolds clearly spelled out the answer, and the solution is not hard. Reduce immigration.
The money quote:
Yes, we're a nation of immigrants. But it's also true that when you allow a lot of low-skilled immigrants in from Mexico and Central America, you push down wages for low-skilled American citizens. You want to help poor workers in America? Cut down on the number of people competing for their jobs. The well-off understand the impact of competition, which is why nobody's talking about opening up immigration to unlimited numbers of foreign lawyers, doctors, dentists, accountants or, God forbid, pundits. As Reihan Salam observed in Slate last week, the upper-middle-class is hyper-vigilant about protecting its turf from competition. Likewise, Silicon Valley firms are always trying to relax visas for tech workers so as to push American wages in that sector down, because that's what immigration does to wages.
In a single damning paragraph, Professor Reynolds questioned the wisdom of one of immigration advocates' favorite talking points ("nation of immigrants"), identified Silicon Valley high tech employers as a prime example of an industry that's callously indifferent to U.S. workers, linked declining wages (especially for low-income workers) to excessive immigration, and identified the "well-off" as major bad guys in the ceaseless lobbying for more visas.