Coaching Soccer: Job Americans Won't Do?
Published on June 20th, 2016
No one would ever guess that there's a shortage of American soccer coaches. Millions of American boys, girls and young adults play soccer at the high school, college and amateur level and are potentially prime coaching prospects.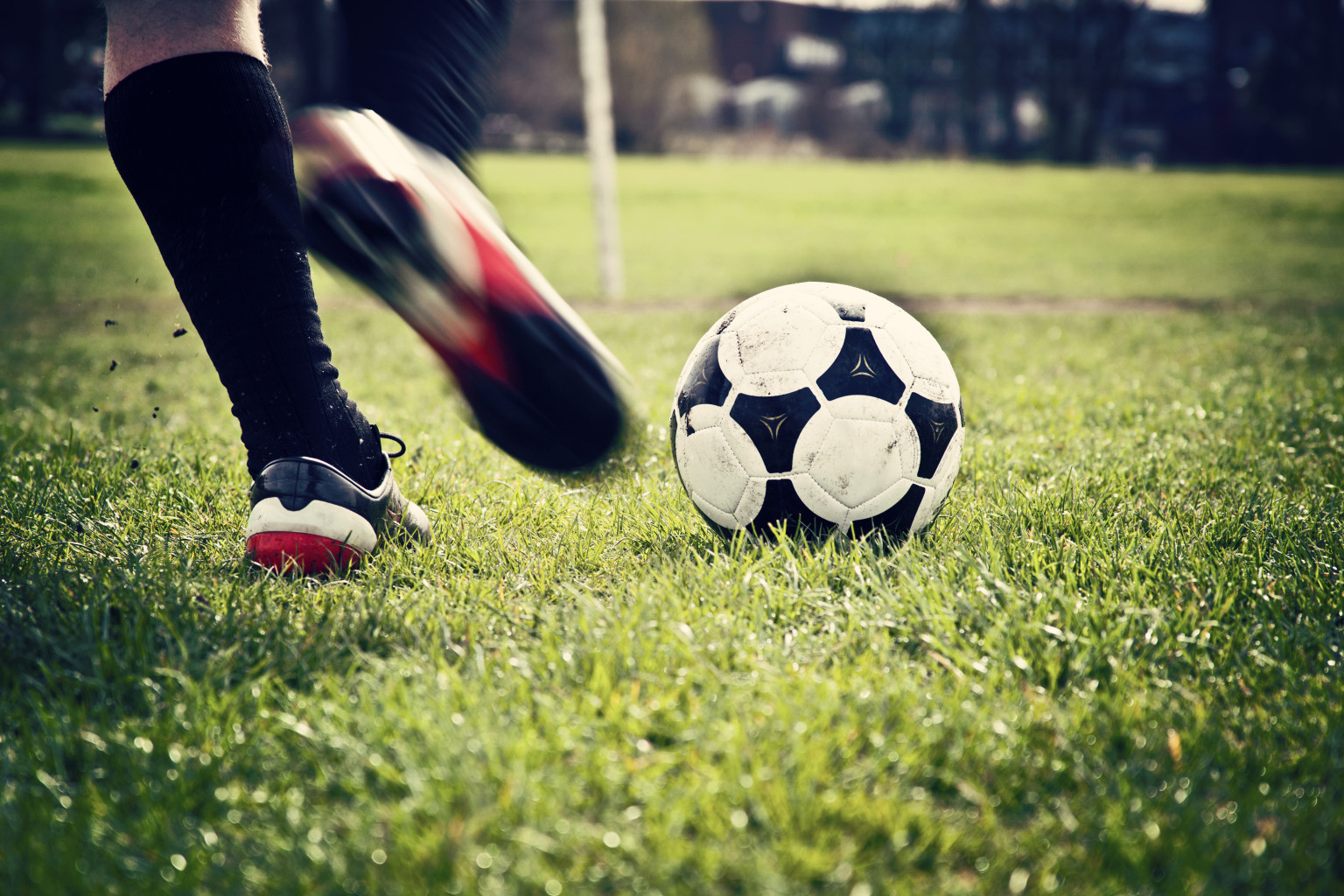 Hire Americans!
But despite the abundance of American coaching candidates, Ashley's Soccer Camp headquartered in New Jersey hired about a dozen foreign nationals, and brought them to Montclair on H-1B visas normally used to import so-called high-skilled immigrants.
The camp's owners promised the coaches salaries that ranged from $18,000 to $55,000, but paid much less, in some cases, 50 percent less. The aggrieved coaches filed a Department of Labor complaint which DOL found valid. In an out-of-court settlement, Ashley Soccer Camp agreed to pay $175,000 in back pay and $10,000 in administrative fees.
In 2013, the Labor Department found that Ashley had abused the H-2B seasonal worker, unskilled labor visa which resulted in $8,281.20 in civil penalties for unspecified violations. Hiring Americans might have been cheaper for serial offender Ashley than importing overseas labor on nonimmigrant, employment-based visas.
Coincidentally, Congress is engaged in a heated debate about expanding the H-2B visa. Go to the CAPS Action Alert Page here to tell your representatives to defend American workers and to vote no on any H-2B visa increases.