Immigrant Restaurant Owner Decries Los Angeles' Cheap Eats Lists
Published on March 3rd, 2017
Diep Tran, chef and owner of Los Angeles' popular Good Girl Dinette, recently wrote a passionate opinion column that criticized food journalists for promoting cheap eats lists. Tran, a Vietnamese refugee, said that by advertising dining establishments that serve lower cost food than available elsewhere, publications sanction, perhaps unknowingly, hiring immigrants who invariably work for lower than the going rate an American or legal resident would expect. The restaurant industry is the nation's lowest paid, and fastest growing. Ten million restaurant workers earn, including tips, a $10 median hourly wage.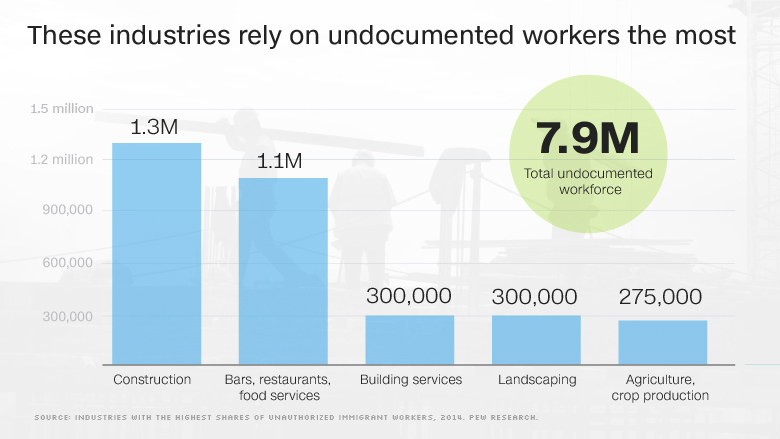 The high cost of cheap labor.
Tran criticized cheap eats lists on two levels. First, they devalue labor. And second, the lists make survival difficult for business owners like Tran to pay a decent wage and provide benefits to employees.
In 2015, The New York Times wrote an investigative story titled "The Price of Nails" that revealed the manicure industry's similarities to cheap eateries. Nail salons, like many restaurants, rely on cheap immigrant labor, and often exploit their workers. If the employee is an unauthorized foreigner, he is likely to work for bare bones. At the day's end, legal and illegal immigration has subsidized the middle- and upper-middle classes who want to have their nails done and eat ethnic cuisine.
Although Tran's column didn't delve into immigration politics, the link between higher immigration and lower wages is one that CAPS has made repeatedly over the years. More immigration means a larger labor pool. The larger the labor pool, the more downward pressure on wages. And more immigration means more available workers for Tran's competitors who may be less concerned about cheap labor exploitation than she is.