Latest Reality Check: Still Only One Habitable Planet – Better Caregiving Needed
Published on December 30th, 2014
Physicist Stephen Hawking recently said, "I think the human race has no future if it doesn't go into space." Moving off planet must to be part of the "long-term strategy," Hawking believes, if Homo sapiens is to survive for another million years.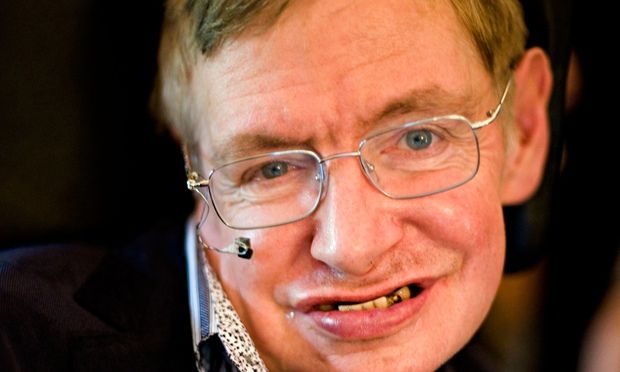 Christopher Nolan's year-end blockbuster, "Interstellar," expands on this idea in 165 minutes of outstanding storytelling and filmmaking, as it moves between dystopian and utopian views. As one headline summarized it, "'Interstellar' makes the case for humanity's return to space."
If you haven't seen "Interstellar," the recap is: Earth has gone through an apocalyptic event, or events, which has resulted in shifting most human efforts to food production, with more and more crops failing, permanently, ensuring mankind's end.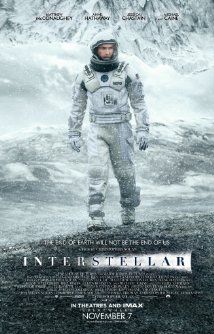 There's some mention of a former time when the planet had 6 billion people (not sure why the filmmakers chose this number, given in reality we're currently at 7.2 billion – and counting – so since this is set at some time in the future, population would have been higher than 6 billion). What's left is a landscape that is the film equivalent to Timothy Egan's descriptions of Midwestern Dust Bowl days in his "The Worst Hard Time."
With parallels to portions of our current world, science and critical thinking have taken a backseat – any real technological research has gone underground; schools teach that there was no lunar landing, just a hoax to bankrupt the Soviet Union. This doesn't fly with former test-pilot-turned-farmer Cooper (Matthew McConaughey), who ultimately leads a team into space and through a wormhole in an effort to ensure the survival of human beings. Hope, love and technology win the day.
It's all good – great – moviemaking, but if you take it as a call to resume more aggressive space exploration, in real life, that's another thing. While some will embrace this idea of looking to the stars for hope if we completely screw up our planet, others will think that another planet offering us sanctuary is unlikely, very unlikely. Before we look to the stars, we should keep the focus more grounded and figure out how to do a better job with our one planet – a much better job.
As I watched the film, some of the writings of Leon Kolankiewicz came to mind, specifically his piece, "Overpopulation in Pop Culture," which is an excellent write-through of how overpopulation is addressed in contemporary science fiction, along with "Twilight Zone: Onset of the Earth's Sixth Mass Extinction" and "Avoiding Overpopulation by Escaping to the Stars?"
My overall takeaway from these pieces is that overpopulation is leading us to extinction, of other species, and ultimately our own, possibly, if we don't reverse course, and, while we may – like in the film – want to look to space for hope and a solution to our having jacked up on own world, that's ignoring the most obvious: doing what we can on this planet to correct our course. Stabilizing, and then lowering, overall population numbers is one of the essential requirements to course correction. As we're now living in the Sixth Extinction, there is no time to hesitate