Overloaded Immigration Courts Slower than ever with Fewer Deportations
Published on June 27th, 2017
Perhaps more than any other metric, the astronomical increase in immigration court cases underlines the catastrophic fall out from decades of lax immigration enforcement.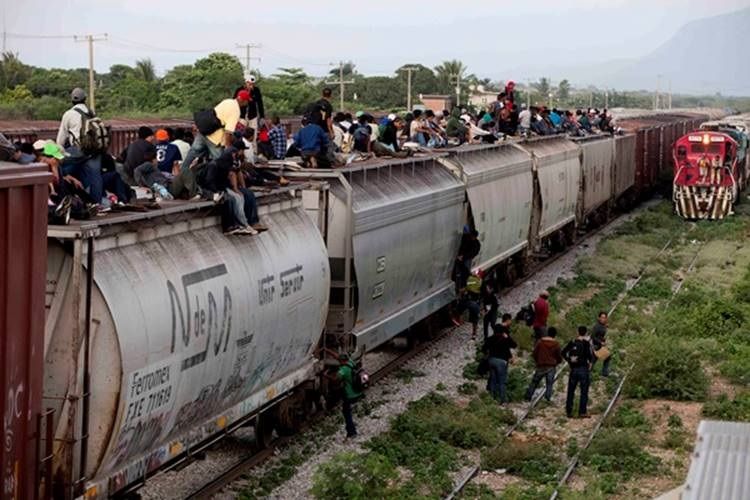 Unaccompanied minors adding to immigration courts' backlog.
According to the U.S. Government Accountability Office, the 212,000 backlogged cases in fiscal year 2006 more than doubled to 437,000 in fiscal year 2015. During the same period, completed cases that resulted in deportation showed a decline from 77 percent to 52 percent, and a 700 percent increase occurred in the time judges take to complete a deportation proceeding. Because the current ratio of pending cases to immigration judges is 1,456 to one, some have been pushed back to 2022.
Jean King, general counsel for the Executive Office for Immigration Reform, blamed Supreme Court decisions and appeals courts slowdowns for snail's pace processing. In her letter to the GAO last month, King wrote: "Immigration cases have become significantly more complex due to Supreme Court decisions and hundreds of decisions by the United States Courts of Appeals, contributing to an increasingly intricate legal landscape in the immigration system."
Critics blame the Obama-era's permissive immigration actions like the Central American surge during his second term and his administration's more forgiving approach toward asylum claims.
Beyond the obvious immediate problems that the immigration judicial system's snail's pace creates, there's a long-term consequence that goes mostly unnoticed. By the time five years pass and 2022 rolls around, the petitioner will probably have re-established family ties or have a job. Perhaps he will have started his own family, any of which would make his removal unlikely. Once safely anchored in the U.S., his presence may encourage others to join him, as was the case with the so-called unaccompanied Central American minors, and take their own chances with the lenient judicial system. More people lead to more problems, and every effort should be made to develop sustainable immigration policies.