Pope Francis Agrees: Sending Countries, Not U.S., Responsible for Emigrating Children
Published on July 19th, 2014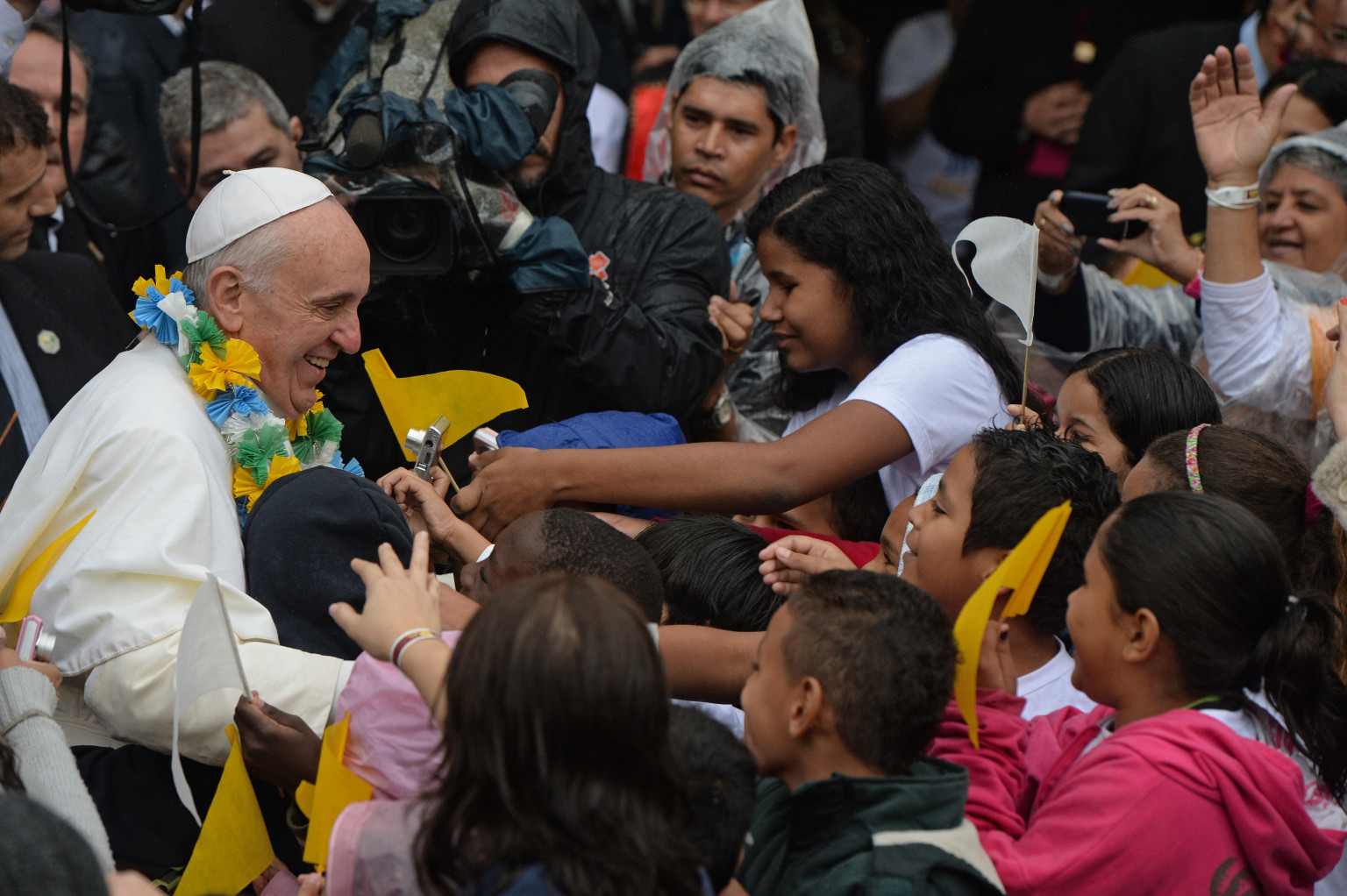 In his letter to a Vatican conference in Mexico City, Pope Francis repeated the often-voiced immigration opinions of Roman Catholic leaders. The Pope said that immigrants often suffer, occasionally die and, in a reference to the current border crisis, should be "welcomed and protected" in the United States.
The Pope added the usual, misleading and nasty claims that immigrants are subject to "racism and xenophobic attitudes," as if this were the rule rather than the exception and even though the U.S. is the world's most immigrant-accepting nation.
The dozens of stories written about the Pope's unsolicited opinions didn't mention that Francis also said that the world should promote development in the sending countries. In other words, the Pope's position is to fix poverty, crime and other socioeconomic problems where they originate, in this case Honduras, El Salvador and Guatemala, before resorting to immigration.
The Pope apparently agrees with immigration law enforcement advocates that forced emigration, since in his view it's so perilous, is bad.