Sanctuary City Supporters Incoherently Blame Congress for Kate Steinle's Murder
Published on July 9th, 2015
Suddenly, some of the most ardent illegal immigration supporters have little to say. Kate Steinle's senseless murder in the sanctuary city of San Francisco allegedly by Juan Francisco Lopez-Sanchez, an illegal alien and multiple felon, has muted their voices or forced them to nonsensically attempt to shift the blame on who else but Republicans for not passing comprehensive immigration reform – as if amnesty could have saved Steinle's life.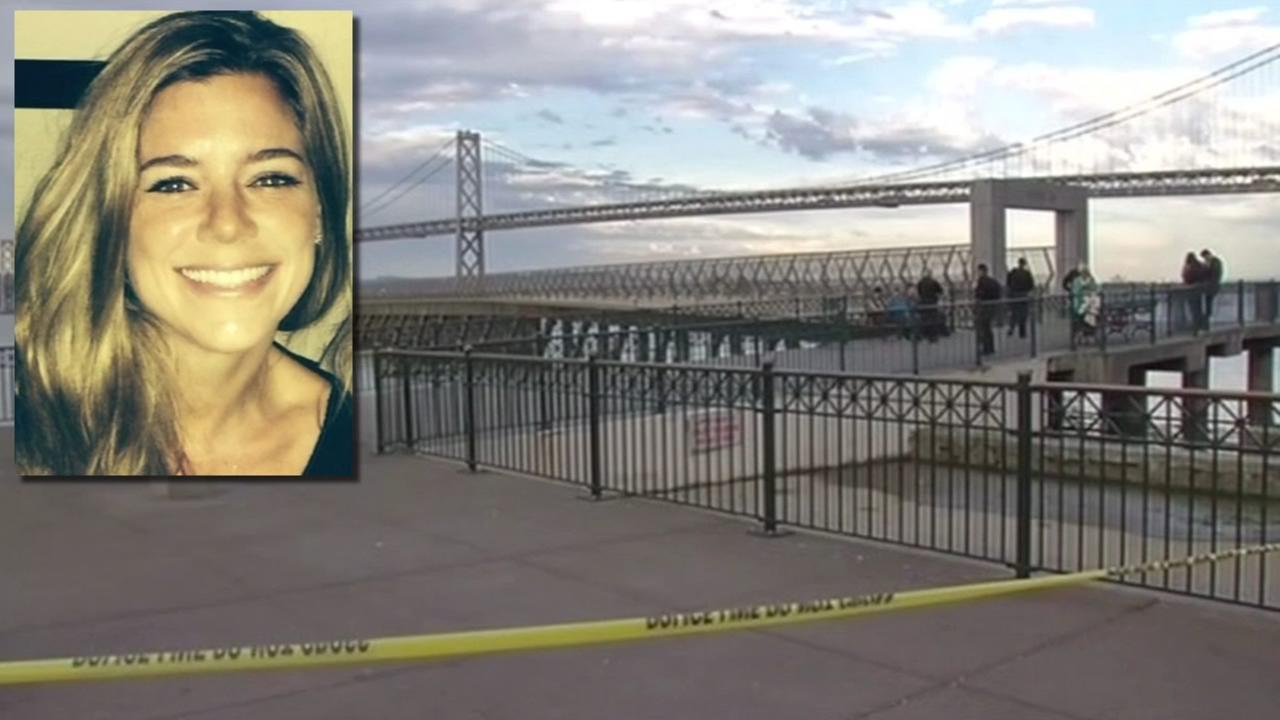 Kate Steinle's preventable murder was committed
by an illegal alien in San Francisco, a sanctuary city.
President Obama, who has effectively ended deportations, had no comment on whether sanctuary city policies should be reviewed. Through his spokesman Josh Earnest, Obama refused to "speak to this specific case," and referred reporters to the Department of Homeland Security, an agency that has bowed to White House orders not to enforce immigration laws. Earnest faulted the GOP for blocking Obama's amnesty while ironically, in light of Steinle's murder, praised the president's commitment to "not tearing [alien] families apart."
San Francisco Mayor Ed Lee also refused to admit the obvious. Lee said that his sanctuary city policy is "…not intended to protect repeat, serious and violent felons," even though it does exactly that. And during his CNN interview, San Francisco City and County Sheriff Ross Mirkarimi argued incoherently and insultingly that the sanctuary law "makes us safer."
Kate Steinle's brother and parents grieve.
Other San Francisco leaders who have been passionate sanctuary city advocates are nowhere to be found. Talk show radio host Tim Donnelly, who argued against sanctuary cities and other alien entitlements when he was a California Assembly member, invited former Mayor and gubernatorial hopeful Gavin Newsom and then-San Francisco District Attorney, current Attorney General and Senate candidate Kamala Harris, along with Assemblyman Tom Ammiano and Gov. Jerry Brown, who signed the Trust Act that turned California into a sanctuary state, to appear as guests. None accepted.
Listen to Donnelly's July 6 show here that provides a detailed history of San Francisco's failed sanctuary legislation.
Senseless killings committed by aliens are not limited to San Francisco or California. In a letter to Senate Judiciary Committee chair Chuck Grassley, Immigration Customs and Enforcement admitted that from 2010 through 2014, illegal aliens held but subsequently released pursuant to Obama's prosecutorial discretion mandate eventually committed 121 "homicide-related offenses." House Judiciary Chair Bob Goodlatte correctly said that crimes like Sanchez's are "repeated every day around the country," but without the notoriety.
Congress has introduced legislation that would overrule sanctuary cities and help make American communities safe from unlawful immigrant criminals. Go to the CAPS Action Alert page here to tell your representatives to pass HR 1148 and S 1640 that require state and local governments to comply with federal immigration detainers, expand interior enforcement laws and terminate Department of Homeland Security grants to sanctuary cities.