Time for American Youth to Pursue the Mexican Dream?
Published on December 16th, 2016
Every chance I get, I repeat to my 19-year-old college sophomore granddaughter and my 17-year-old high school senior grandson that they can't waste a minute in their goal to bulk up their employment resumes.
Things are tough out there in the labor market, I remind them. Then, to reinforce my message, I play my ace in the hole. "Unless you want to live at home until you're 45," I tell them, "you'll get on the stick." But they're 19 and 17; in their minds, what could their old grandfather possibly know about today's world?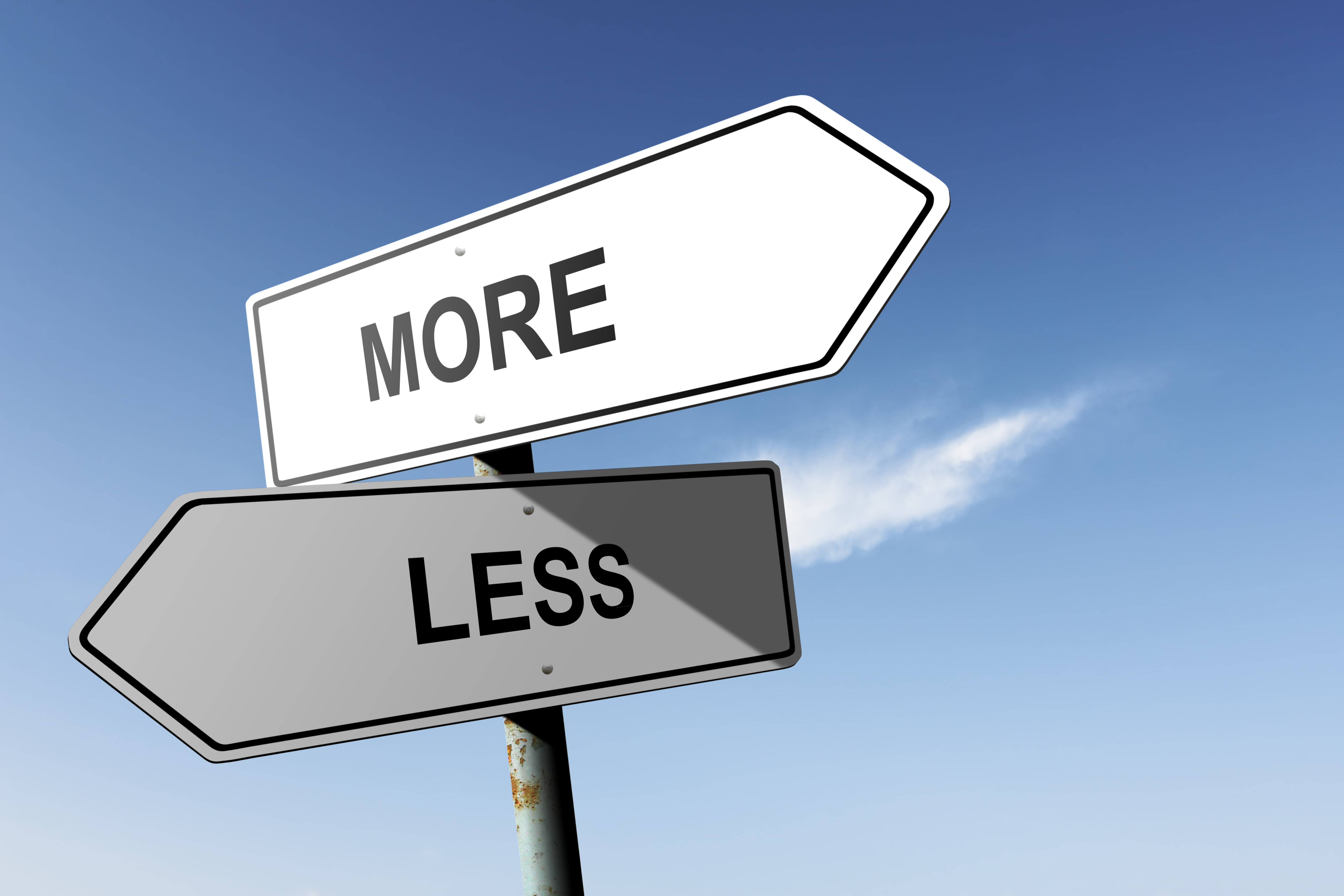 Immigration, outsourcing, automation put today's youth
on path to earn less than parents.
Too much, as it unhappily turns out. Last week, a Wall Street Journal headline story, based on Harvard, Stanford and University of California research, found that economic conditions for my grandchildren will be even worse than I envisioned, and I imagined them to be horrible. According to the WSJ, in 1970 when a young adult turned 30, 92 percent of them could expect to earn more than their parents. Today, barely 50 percent earn more.
During the three decades that I've been writing about social issues, everything that's occurred has sabotaged American workers' best interests: historic high immigration, a plethora of employment-based visas, hurtful outsourcing and automation. The Journal holds out little hope for improvement: "As wages stagnate in the middle class, it becomes hard to reverse this trend," and "Even rapid economic growth won't do much to reverse the trend."
Harvard polling taken in 2015 showed that about 50 percent of the demographic between the ages of 18 and 29 believe the American dream is more dead than alive. Interestingly, before the WSJ story came out, I got a letter from a reader who said that now may be the time for American kids to move to Mexico to pursue their dreams, a sort of reverse pattern of Mexicans coming to the U.S. to find the American dream. The reader correctly noted that Mexico has a reasonably good economy, friendly people, good food, is terrorism free and has affordable living costs.
This insight comes from an international living expert: "Everyone seems to agree: the quality of your life improves in Mexico. Things take longer…so you'll need to learn to slow down. Goods and services cost less…so you can afford the kinds of luxuries only the very wealthy enjoy up north – like a maid, a cook, and a gardener."
Maybe Trump can indeed make American great again. Millions are rooting for him, even my grandchildren – although they may not realize it.