Mexican Consulates to Issue Birth Certificates on the Spot
Published on January 28th, 2015
On January 6, the same day that the 114th Congress was sworn in, Mexican President Enrique Peña Nieto met with President Obama. Top on their agenda was how Mexico could help facilitate Obama's executive amnesty, specifically by making sure its unlawful immigrants could promptly provide adequate qualifying documentation to the Department of Homeland Security.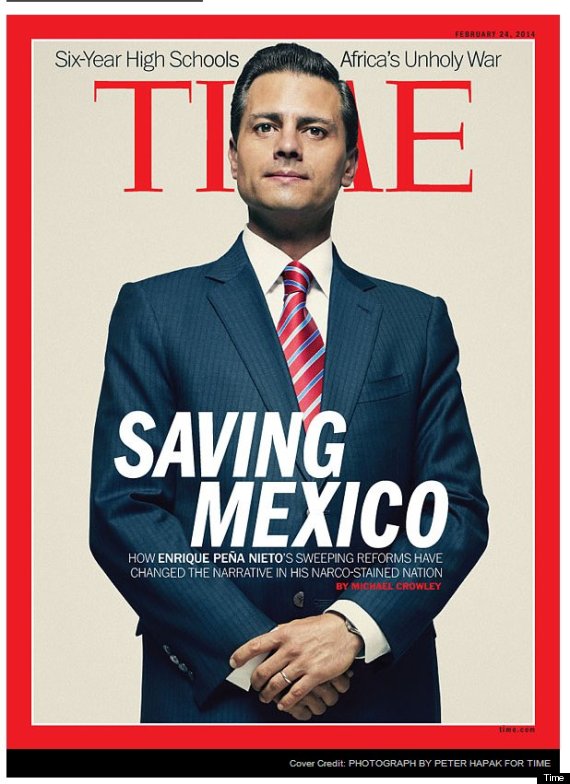 Saving Mexico at U.S. expense.
From Enrique Peña Nieto's perspective, and probably Obama's too, the White House meeting was a huge success. Just days later, Mexican consulates in the U.S. announced that aliens would no longer have to travel to Mexico to get their birth certificates – such an inconvenience!
Mexico's 50 consulate offices located throughout the U.S. will be able to immediately access records maintained by Mexico's regional governments and print birth certificates on the spot.
Peña Nieto can now rest assured that most of the poor, undereducated Mexicans living in the U.S. will not return home to burden his economy, but will remain and – with their temporary legal status, work permits, Social Security cards and government benefits – displace American workers and reap taxpayer-subsidized benefits.
If only Peña Nieto were as clever and as fast to act to resolve Mexico's internal crises! For instance, Peña Nieto should be working overtime to investigate the 44 police officers and 36 Mexican nationals allegedly working in tandem with criminal gangs and drug cartels that led to the disappearance and mass murder of 43 student teachers.
Mexico is the United States' enemy. For years, it has subverted state and federal immigration laws, and has facilitated illegal immigration. Nevertheless, Obama and his predecessors have always welcomed Mexican presidents with open arms, asking nothing in return for the generosity Americans have extended to its nationals.